THOE Fabric Coaster - Ramen Grinds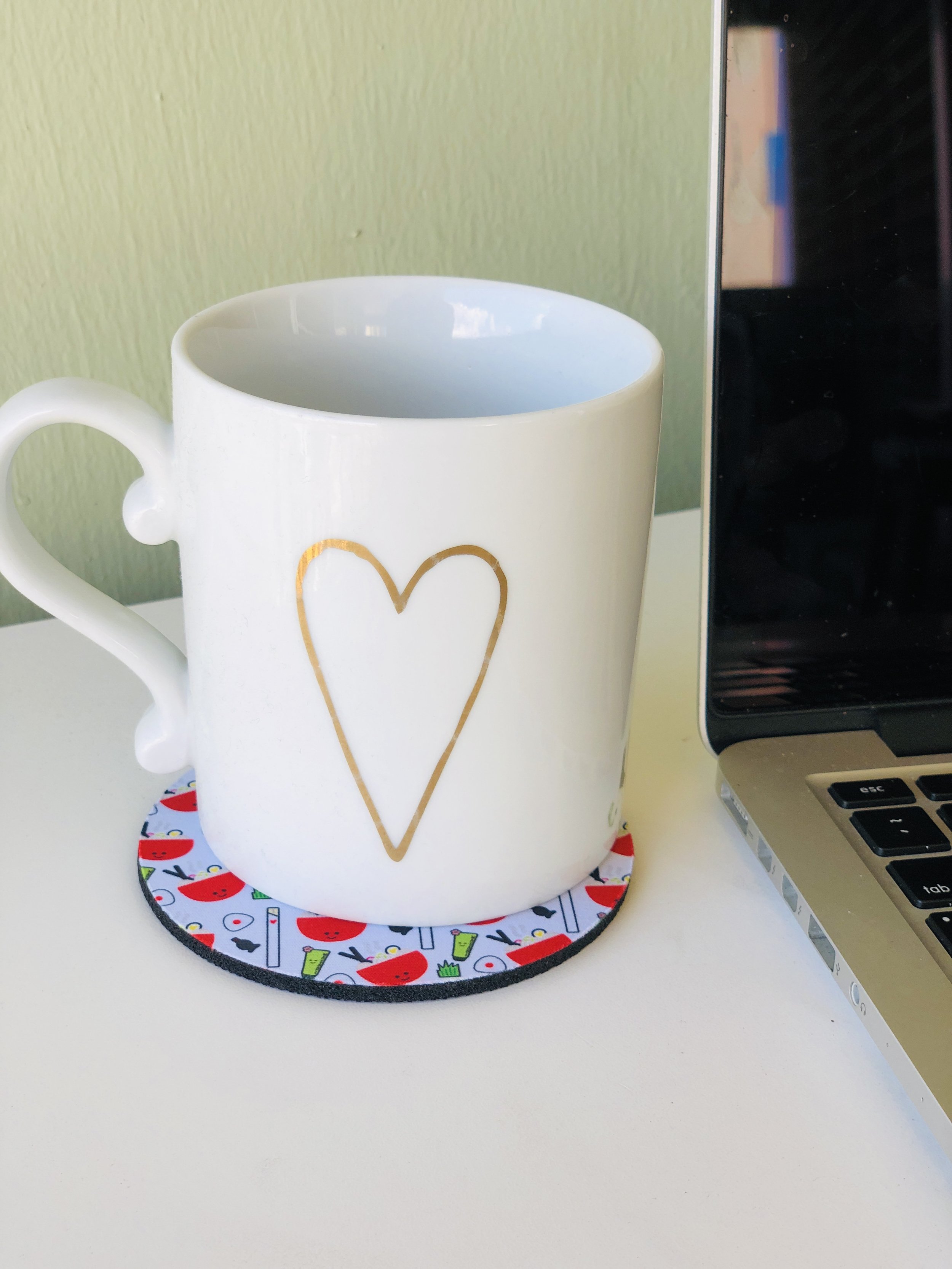 THOE Fabric Coaster - Ramen Grinds
We loved allll of our new designs that we threw 'em on daily drivers like these darling fabric coasters, perfect for sipping and chilling!
Material: Soft woven polyester fabric bonded to natural open-cell sponge rubber
Dimensions: 3.5" x 1/8" thick
All sales final but totally awesome! Please allow 7-10 business days for orders to be pulled, packed and delivered for pick up or shipment.