Mini Collapsible Aloha Paw Dog Bowl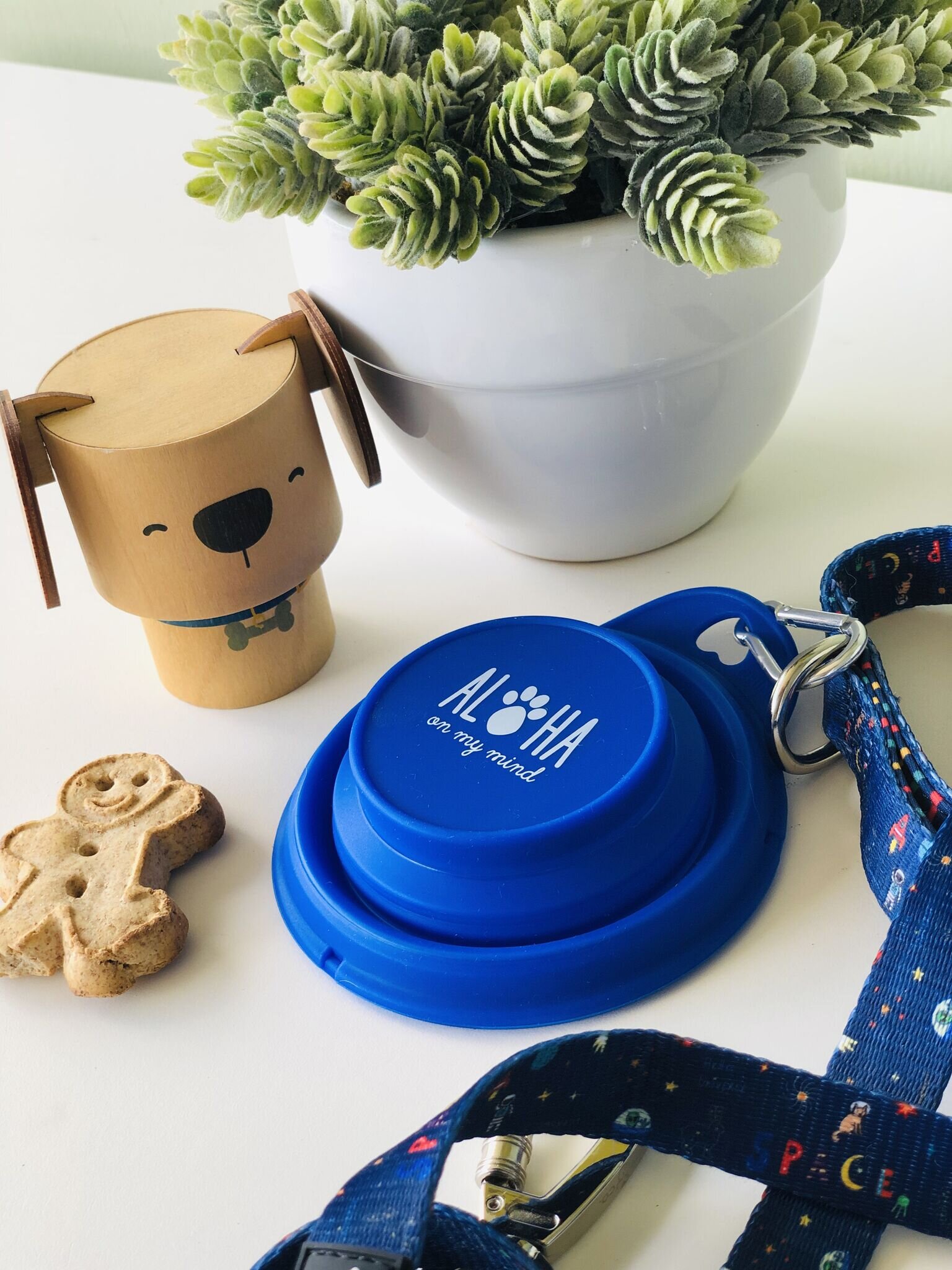 Mini Collapsible Aloha Paw Dog Bowl
Since we're on the subject of the cutest things ever. 🐶💕 Leash sized perfect little silicone pop up bowls for treats, sips and photos. 😂 PS: Do you see that heart? It's our fave detail! Arf! An Eden in Love exclusive.
Dimensions: 12" x 8" x 7". 18" Handle.
PSST, THE FINE PRINT: Clothing exchanges will be made within 30 days of purchase for store credit or exchange at any Eden in Love boutique. All sales final on all non-clothing items. Please allow 7-10 business days for orders to be shipped and tracking to be delivered to your inbox.