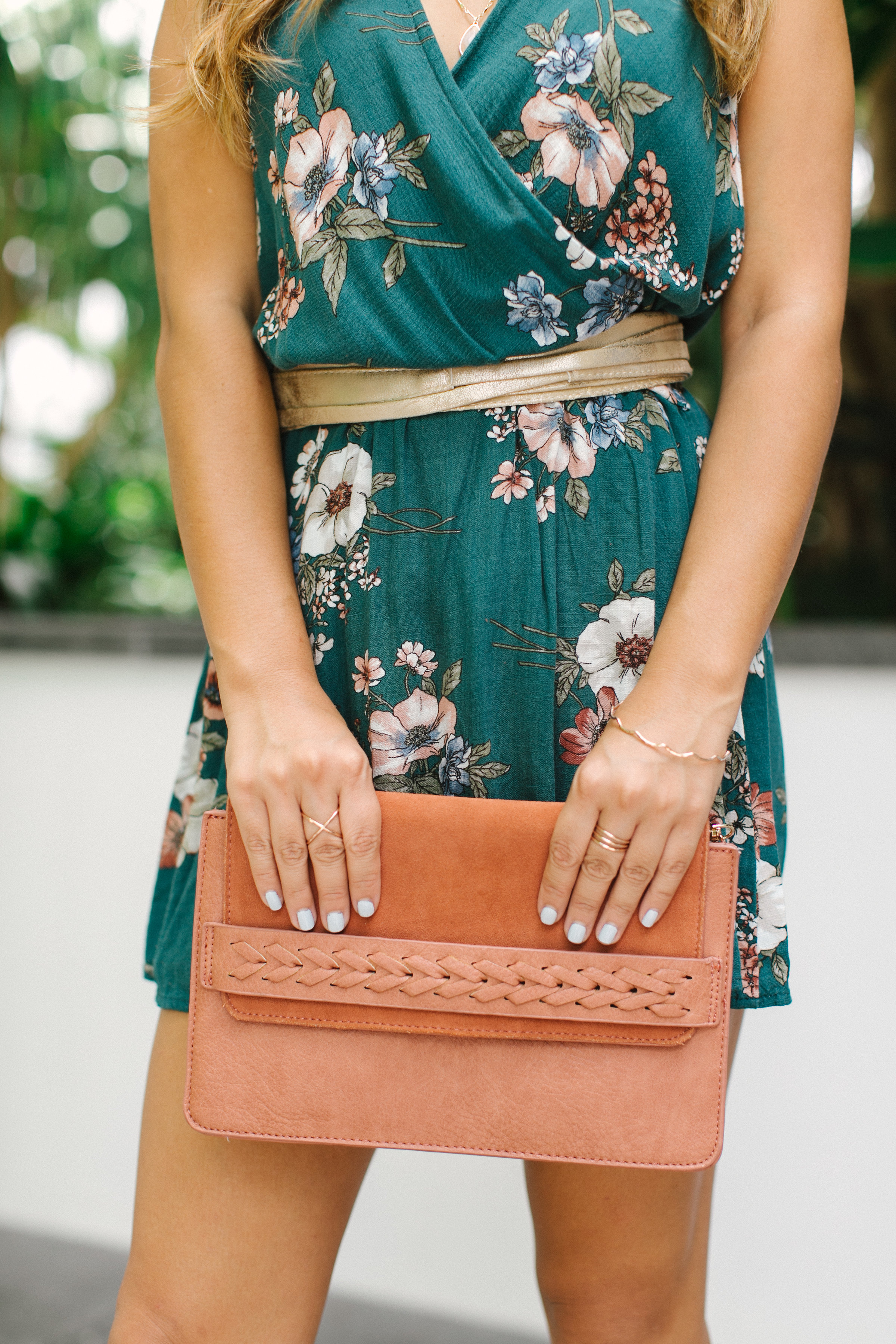 CINCH Obi Belt
Our exclusive CINCH Obi Belt was created to do one thing. Empower women to feel confident, every. single. day. And with this adjustable belt, you'll feel put together from head to toe, wherever you go! For tips, tricks and how to wear videos head to yaycinch.com.
Material: Polyurethane Leather (PU)
PSST, THE FINE PRINT:
All sales final but totally awesome! But trust us, you're gonna love it! And if you don't, reach out! We'll try our best to accommodate every situation.
Please allow 7 business days for orders to be shipped and tracking to be delivered to your inbox. We'll send you a love note if we have any questions or issues with your order! XXOO
sale